Join the LMT Team!
Are you looking to join a team that encourages new ideas, collaborates to find solutions, empowers each other to do our very best, and fosters growth from within? LMT checks all those boxes and more.

Since 1996, we've provided Managed IT Services to businesses and organizations of all shapes and sizes. We are first and foremost, a service company. We deliver best-in-class IT support with the highest levels of technical expertise with unwavering dedication to integrity and exceptional customer service. We consider ourselves an extension of our clients' teams; we don't just support businesses, we help advance them.
From team members who have been here since LMT's inception to our newest hires, we consider everyone a part of the LMT family and therefore treat each other with respect and compassion; and don't fight over who gets to take the office dog for a walk on those warm, sunny days.
CAREER OPPORTUNITIES
Current Openings
Please click on the available position that interests you to find out more. Check back for more opportunities. Thank you!
---
As an Senior Engineer, you'll be LMT's point of escalation for client-related issues while overseeing and directing the efforts of the Account Engineers on your team. You will understand assigned clients' challenges while leveraging strong knowledge of LMT solutions to enable clients' long-term business goals.
As an Account Engineer, you'll be part of a team that provides onsite and remote support while under the guidance and assistance of a Senior Engineer. Through issue-resolution and regularly scheduled maintenance of clients' IT systems and network infrastructures, you will be the face of LMT for your clients while providing the highest quality of service.
As a Service Desk Engineer, you will be part of a multi-level, highly qualified team that empowers you to do your best. Friendly service coupled with a patient understanding of our clients' needs is what makes our Service Desk second to none. As the first point of contact for client IT issues, you will put your expertise and detective skills to use as you troubleshoot hardware, software, and system administration issues.
Benefits Package and Perks!
Generous company contributions to a healthcare benefits package for you and your family

401(k) company matched contributions

Excellent career opportunities and unique career path options

Paid training programs

Internet and cell phone allowance

Spot bonuses

Community involvement opportunities to give back to our community

Parties! (our holiday parties are extravagant and happy hours and events are pretty amazing!)

Office dogs. Big, small, playful, laid-back - each rolled into an adorable ball of fur!
"I enjoy working at LMT because our company is made up of self-driven, hardworking individuals that put our customer's interests first. I began my relationship with LMT as a satisfied customer, but when the opportunity to join LMT came along, I had no hesitation as I knew it was a company I could trust. Behind the scenes, the culture and ethics that go into the day-to-day operations are what I was hoping for. We are an evolving company that is poised to take on any challenge and I look forward to being part of LMT's continued success."
Chris Adams Director of Finance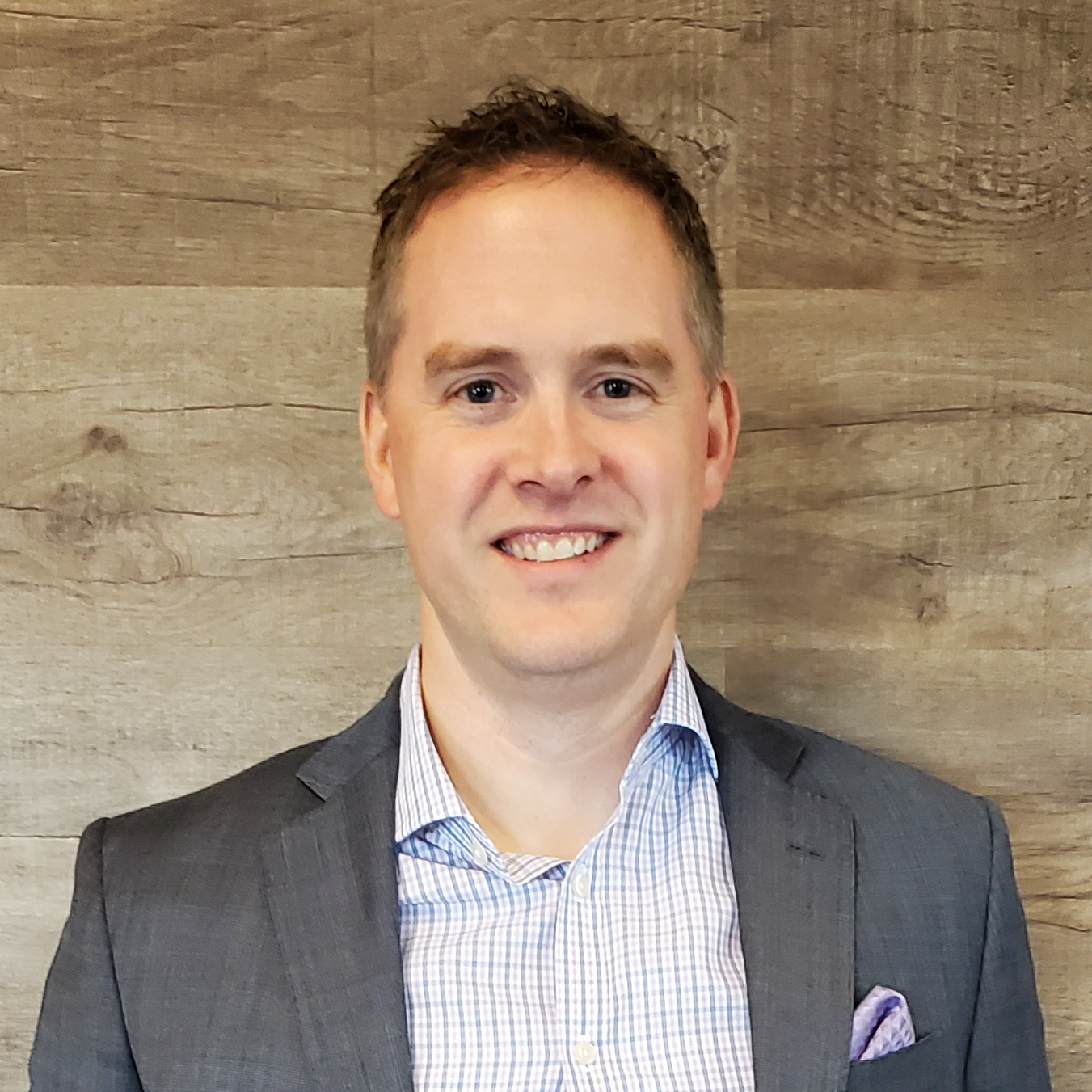 "Working at LMT is a collaborative experience. There is a focus on pooling information, working together as a team, and fostering a culture of openness to get the job done. Couple this with the respect and perks that management provides, and it is a place that makes you feel comfortable to come to work. In the end it is the people that they value. Understanding that using people's strengths and letting them shine helps an MSP compete and go the extra mile for their clients. I highly recommend joining the LMT team."
Joseph Sweeney Account Engineer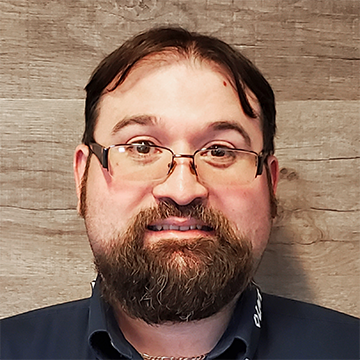 "The reason I love working here is the people. Everyone here treats each other as a team. Communication is on point. Management not only cares that you get the job done, but they care about you. I believe that it's the best kind of management; if they care about you and make sure you are 100%, then I feel ready and motivated to give back 100%. We're right next to [High Falls] so you have a gorgeous view when you want to take a minute to gather your thoughts. I can honestly say, this is the best workplace I have been in so far, and plan on staying to help make LMT the best it can be."
Dylan Duffy Cybersecurity Engineer