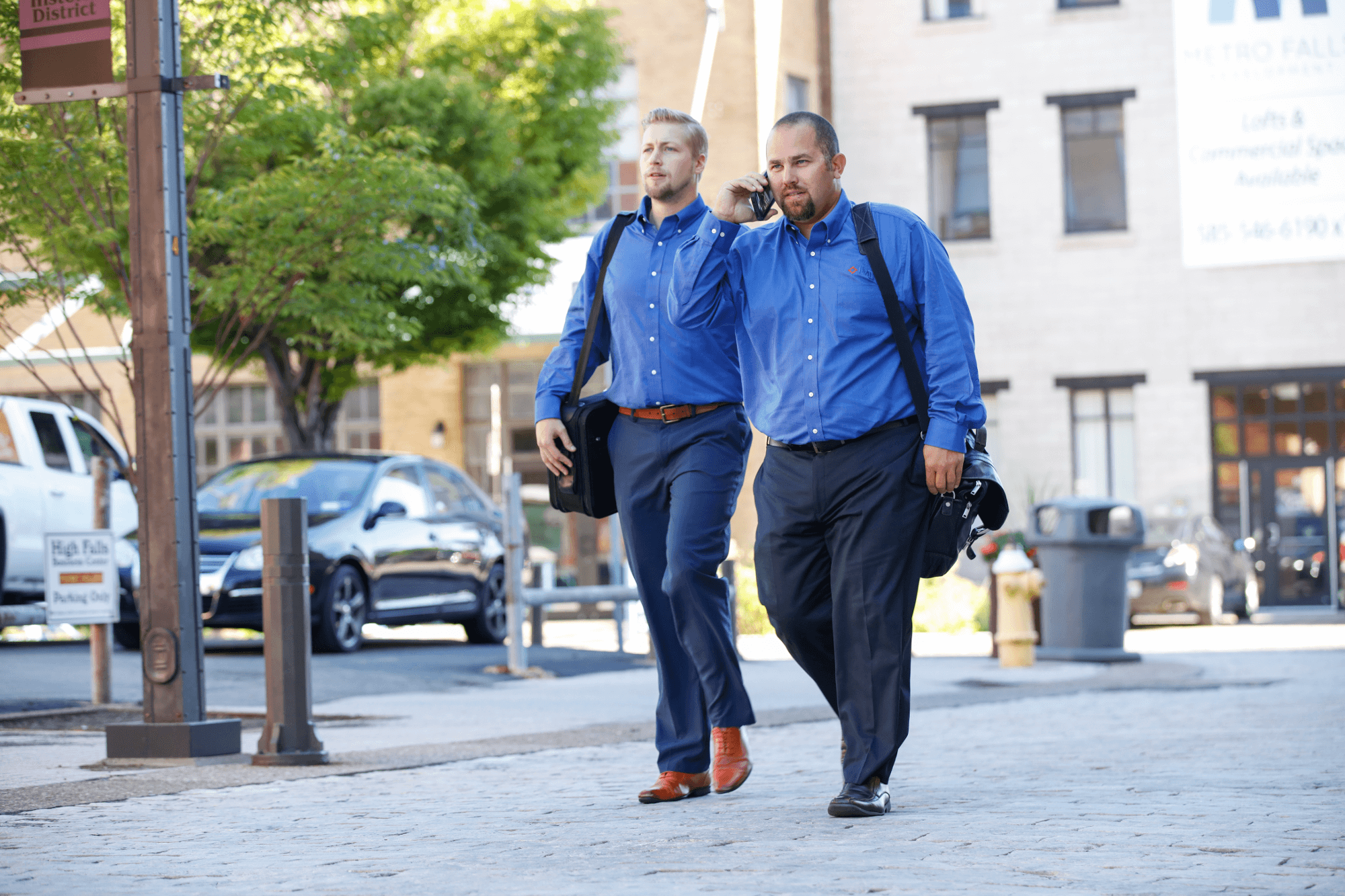 Let us handle IT,
so you can focus on what matters to you.
---
Established in 1996, LMT was founded by Mihai Vieru with the vision of helping small businesses use technology to more effectively grow, manage, and protect their business. This vision has been carefully refined over the years to keep up with advances in technology; as well as evolving with the needs of businesses to stay competitive. We recognize that IT management is a critical element to the productivity and success of your business and staff. That's why our core mission is to make the complexities of IT simple.
Every single member of LMT's team of over 30 talented, dedicated, and disciplined IT professionals is firmly committed to the core value that client satisfaction is our most important business objective. Maintaining client satisfaction requires consistent, high-quality IT management and support. We deliver this by offering a supportive and challenging work environment for our staff, which translates into high-quality service delivery to our clients.
It is this commitment to be the best in our industry that has led to our growth. LMT has been SSAE 18 Compliant SOC 2 Type II certified since 2015 and offer multiple sites in the Northeast including Rochester, Buffalo and New Hampshire.
MISSION STATEMENT
LMT is committed to help clients leverage technology to improve their competitive edge, protect confidential information, and advance in their field, while simplifying the complexities of IT so companies can do what they do best - serve their customers and grow their business.
MEET LMT
We don't just support your business, we help advance it.